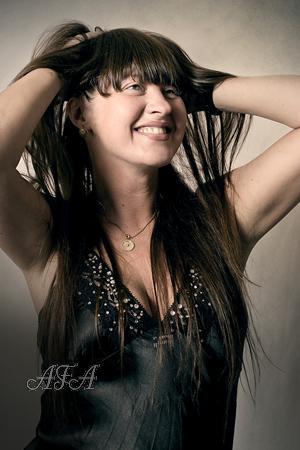 136245
Natalia
Ukraine
City: Nikopol
Age: 41
Birth Date: 11/2/1972
Weight: 125lb, 57kg
Height: 5'8", 173cm
Measurements: 0-0-0
Measurements cm:
Eye Color: Green
Hair Color: Brown
Marital Status: Divorced
Children: 1
Religion: Christian (Orthodox)
Smoker: N
Drinker: S
Education: college
Company: Boutique
Job Title: saleswoman
Years Worked: 17
Sports: I also like swimming, going to the seaside on vacation, having an active rest in the nature.
Hobbies: Two of my greatest hobbies are drawing and painting. I visited drawing classes in childhood. I still feel pleasure making new oil paintings. My other hobby if I can call it in this way is watching cartoons. I live to cook as well as to go out. I like fash


Self Description: I am sincere, cheerful, romantic, hard-working, humorous, smart and goal-oriented. I like to be spontaneous in my life so you will need to learn me page by page like a book. Sometimes if I want quietness, I stay at home and watch different movies and next day I can plan camping together with my friends.

Comments: I am looking for an equal partner, a true friend, a husband and a lover, all in one. I want my man to be a real gentleman: sincere and honest, loving and sensible.